Event Services
Whether it be a small outdoor wedding of 30 people or a major event for over 30,000 people, Loraas has the services to make your experience a memorable one.
• Portable Toilets and Hand Wash Stations
• Waste and recycling containers
• Roll-out carts for waste, recycling or organics
• Temporary fencing
Included with these services: we provide portable toilet cleaning and replenishing, set-up and tear-down of fence panels, delivery and removal of waste and recycle containers and roll-out carts.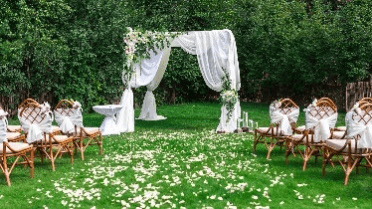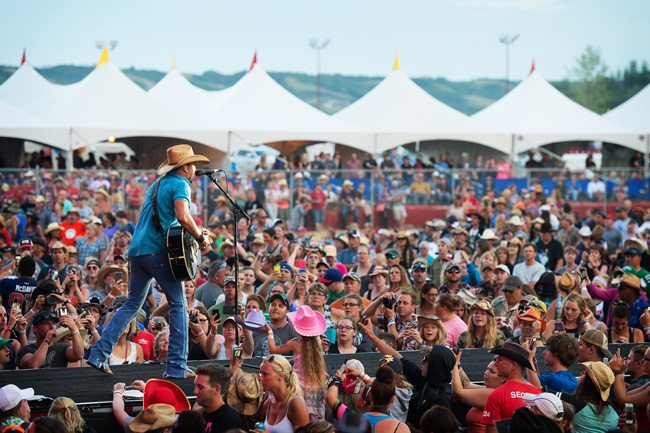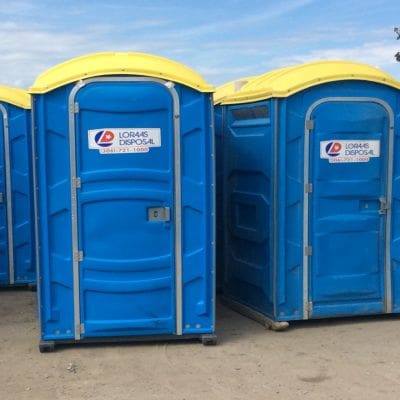 Portable Toilets and Wash Stations
Loraas maintains the largest inventory of portable toilets in southern Saskatchewan.
• Regular toilets, family-accessible toilets and toilet/sink combination units
• Self-contained hand wash stations with single or dual sinks
For construction sites, emergency situations and any event big or small, Loraas provides friendly and efficient delivery, set-up, and service.
Temporary Fencing
Locally manufactured by Loraas Disposal in Moose Jaw, our fence is constructed to high industry standards – strong frames and wire mesh made to withstand the Saskatchewan climate.
• All panels are 10 feet long and are available in 4, 6 and 8 foot heights
Fencing is used for construction sites, outdoor events, temporary dog runs, material containment, crowd control and more.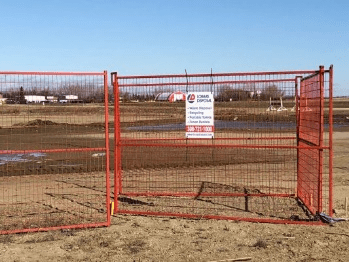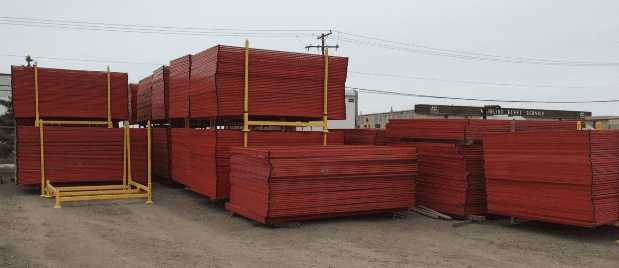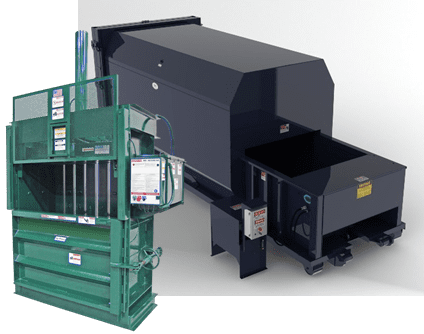 Compactors and Balers
Loraas Disposal has installed close to 90% of all compactors in Regina and area. Our in-house technicians have unmatched expertise in southern Saskatchewan.
• We provide compactor and baler rentals – new and refurbished models.
Full-service capabilities include Preventative Maintenance programs, repairs, replacements, chute and container modifications.
Container Rentals
Loraas Disposal offers a wide range of containers from 3 cubic yards to 30 cubic yards, depending on your needs. If you are unsure what size you may need, please contact us and we will provide you with a customized solution.
We strive to meet the unique needs of each client, community, and event, and we ensure a tidy and well-organized environment with the use of our equipment. We believe that the combination of our experience and expertise in the field and the quality of our equipment sets us apart from our competitors.