Municipal Waste & Recycling
Loraas services over 100 municipalities with waste, recycling and organics collection. Curbside collection using roll-out carts, depots for recycling and waste, and transfer stations with large roll-off containers are all services Loraas can provide to municipalities in Saskatchewan and southwestern Manitoba. Commercial and construction container service are also available for the Municipalities.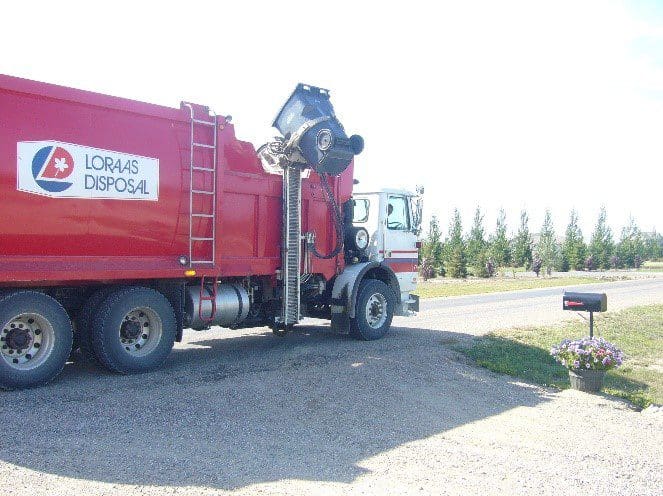 Loraas has brought city service to the rural towns. Curbside roll-out cart collection is available and is used in many rural communities today. Loraas offers waste and single-stream recycling collection, as well as yard waste and organics collection to some communities.
Depots are used to support residential curbside programs and for Rural Municipalities to provide a centralized location for waste and/or recycling.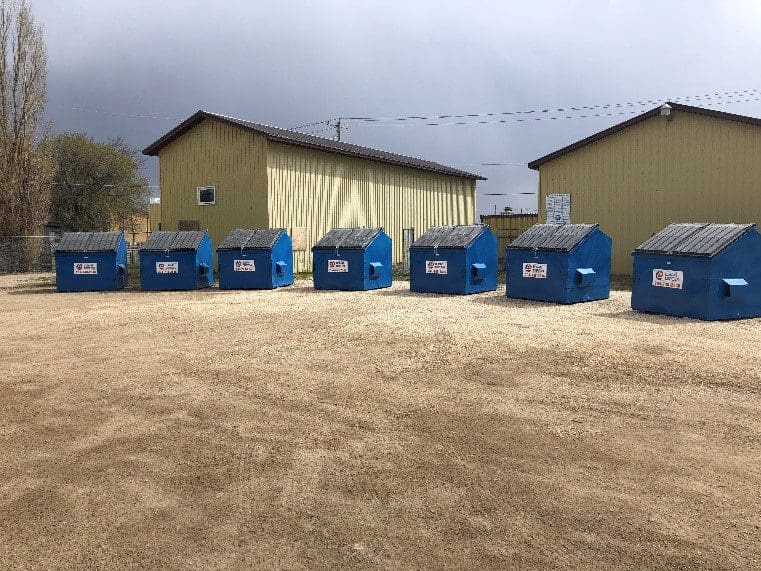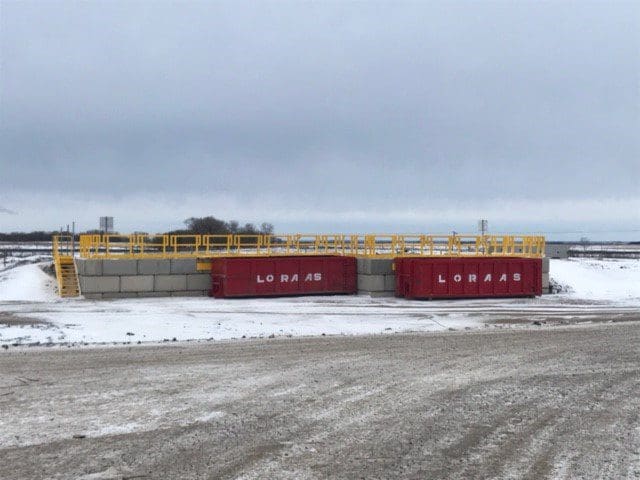 Transfer stations can be used by municipalities to replace existing landfills or to prolong the life of the landfill. Collection trucks and ratepayers can collect and deposit waste into the larger containers to be transferred to a regional landfill.