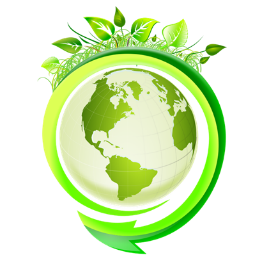 Organics & Composting Collection Program
Loraas Disposal is finding ways to provide a more sustainable environment.
Loraas is working with companies that take organic waste and convert that waste into a soil-enriching compound.
Working together with municipalities, businesses and institutions we will provide a waste management solution that will reliably reduce, recycle and regenerate waste and its by-products into products that can be reused in various industries with special emphasis on Agriculture.
Commercial Organics Collection
240-litre cart with compostable bag included in the pickup cost.
Customized weekly pick-up schedule—up to 5 times per week.
4-litre buckets available for purchase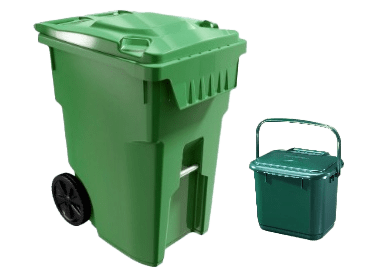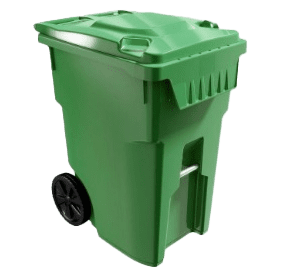 Residential Organics Collection
Curbside collection is provided to municipalities in the Regina area.
Loraas provides a 360-litre green cart.
Weekly collection from April to October, once per month from November to March.
A green cart is placed at the curb the same as your waste or recycling cart.